About Us
Initially created as a law office in 1997 by George Serban, one of the pioneers and promoters of the business law craft in Romania, Serban & Asociatii combined ever since its establishment the know-how and expertise of its founder with the professional dedication of an enthusiastic team of more than thirty lawyers and off-counsels.
Serban & Asociatii is dedicated to the best industry standards for building successful legally-proofed business strategies, providing legal service that is at the core of valuable management decisions.
Advocating for empowering legal service as an essential component to an integrated management approach, we invite you to consider your business from a legal point of view and, furthermore, we provide you with the tools to develop your own legal mindset, suited to your business.
This proved to be the foundation for achieving success through solid partnerships, thus becoming a loyal and trusted legal partner for numerous major players of the Romanian business community as well as for important foreign investors.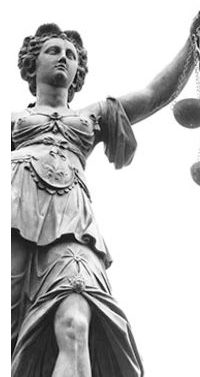 Whether you want a legal advice or a strategic legal partner, we offer you tailor made services designed for your company, ranging from addressing specific legal issues up to legal-proofing your entire business operations. Regardless of the degree of involvement you should require, we bring you a legal approach that is strategically integrated at management level, thus providing the tools and means to broaden your business perspective so as to legal-proof your action plans, your projects, your objectives and, ultimately your business strategy.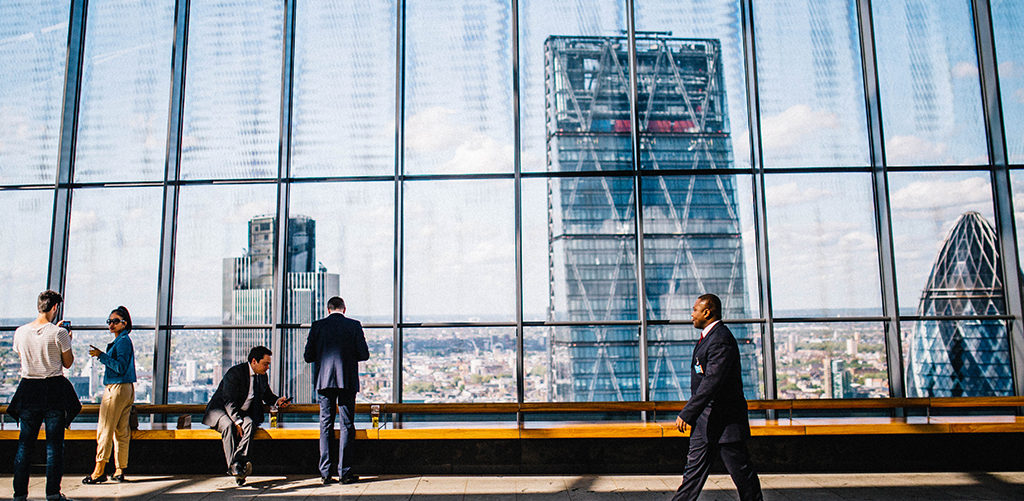 We believe in challenge. Looking at things from different angles, thinking outside the box, this is where our inspiration comes from. Ideas need nurturing, and we value your ideas. This is our fuel. When others tell you what can go wrong with your plan, our focus is on how to make it work. We believe in commitment. The path from an idea to success is paved with ambition and perseverance. Commitment is at the very core of our practice and the base of our relationship with you. This is our engine. We believe in the power of adaptation. Our business model was created so that we can easily adapt to your needs. And we are flexible. Transparency and continuous communication allow you to keep control and your feedback helps us to adapt. We are connected to you; this is how we work. We believe in talent. We value the talent because it brings inner value to our legal service. And this is our driver. We believe in you. We believe in your business and we have the expertise, the commitment and legal mindset needed to legal-proof it; this is what we offer.